ELECTRIFIED HYDRAULICS
IMPROVED ENERGY EFFICIENCY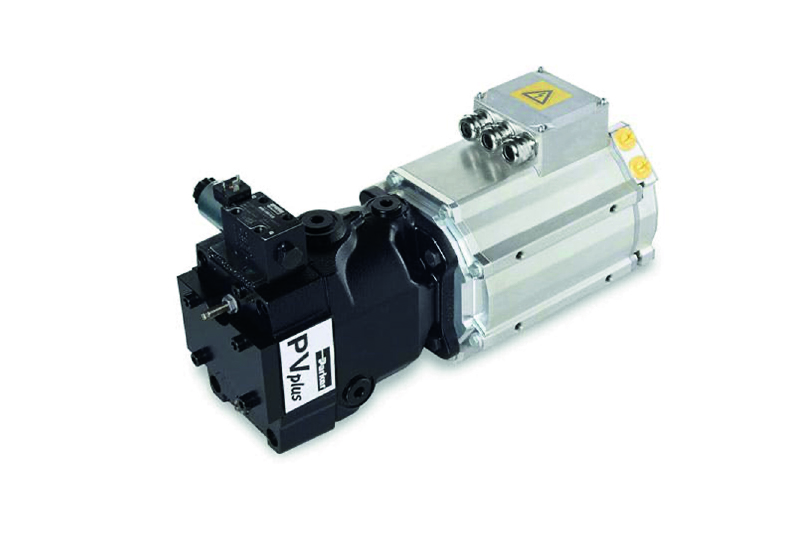 Electrified hydraulics
Electrification is the future and our unique collaboration is part of it. The One is the only partner you will need for everything involving control systems, radio control, electrified hydraulics and battery drives. The One is founded on a unique collaboration between the innovative knowledge-based hydraulics company HydX and its sister company ETP which is an expert in electric powertrains. Together we are experts in electrified hydraulics and we can offer customers a tailored turnkey solution when it comes to combining hydraulics with an electric drive or a battery drive.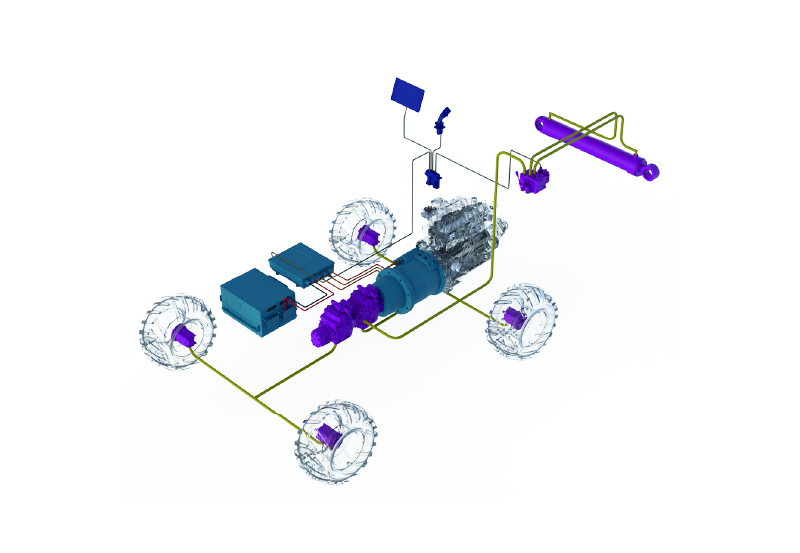 The One – a unique collaboration
The hydraulics company HydX and its sister company ETP teamed up to offer its customers a unique opportunity to combine hydraulics and electric drive. ETP, with its years of expertise in electrification, is responsible for the entire electric powertrain, while HydX contributes its expertise in developing effective and smart hydraulics solutions. Together, we provide total solutions for your application, which means you are guaranteed to get an optimized solution where all the electrified hydraulics are tailored to your application. To achieve cost-effective electrification, it is more important than ever to optimize the hydraulics system. All needless losses add to the cost of electrification or impact the range of the battery drive. We have the know-how and the tools to analyze your hydraulics systems and optimize them to achieve effective electrification. Are you also looking to optimize?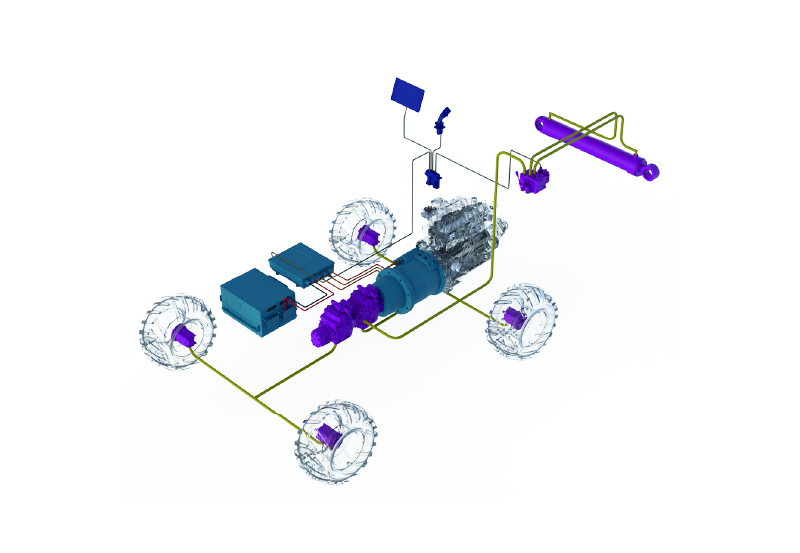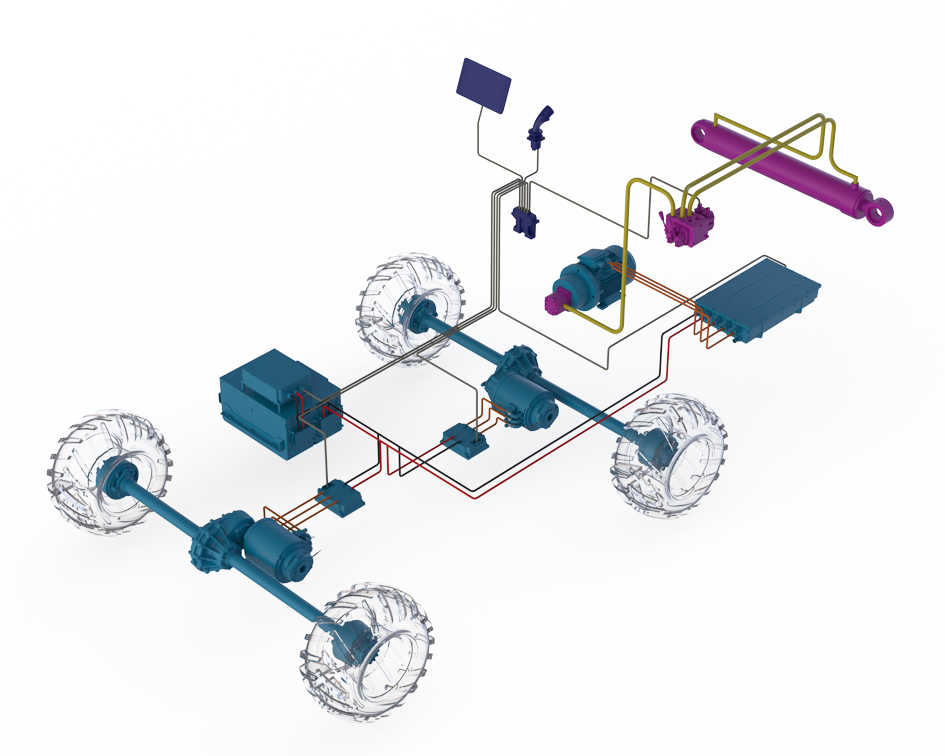 Electric Powertrain
ETP has the competence you need in electrification and serves as a reliable partner for your company.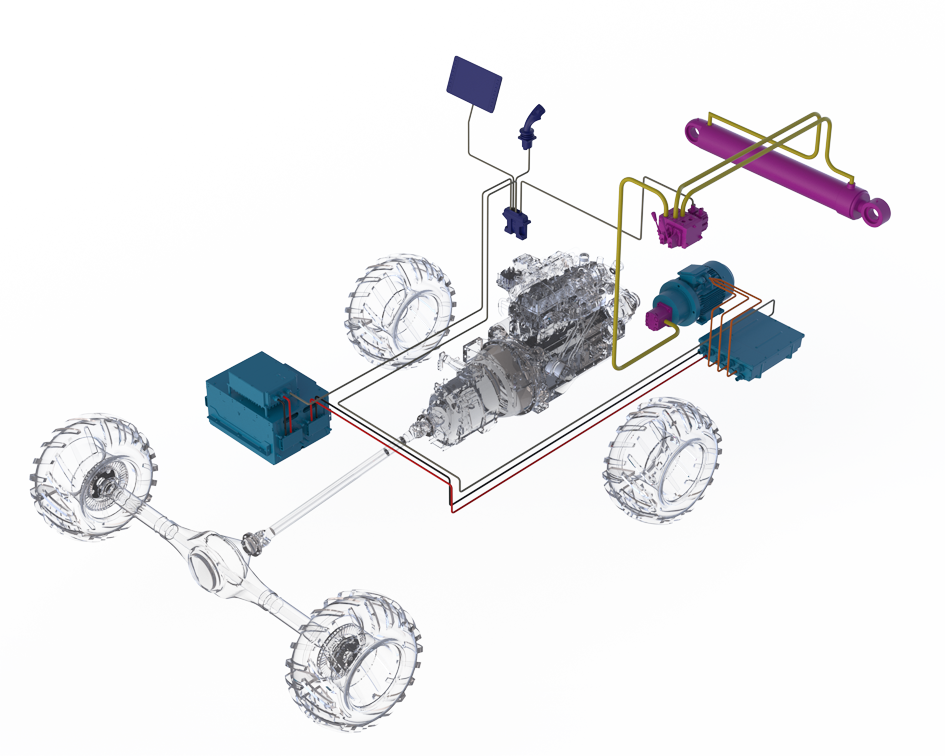 Bodywork for trucks
We help you reduce your climate impact and improve your work environment with smart and cost-effective solutions. Reduce your exhaust emissions without losing efficiency.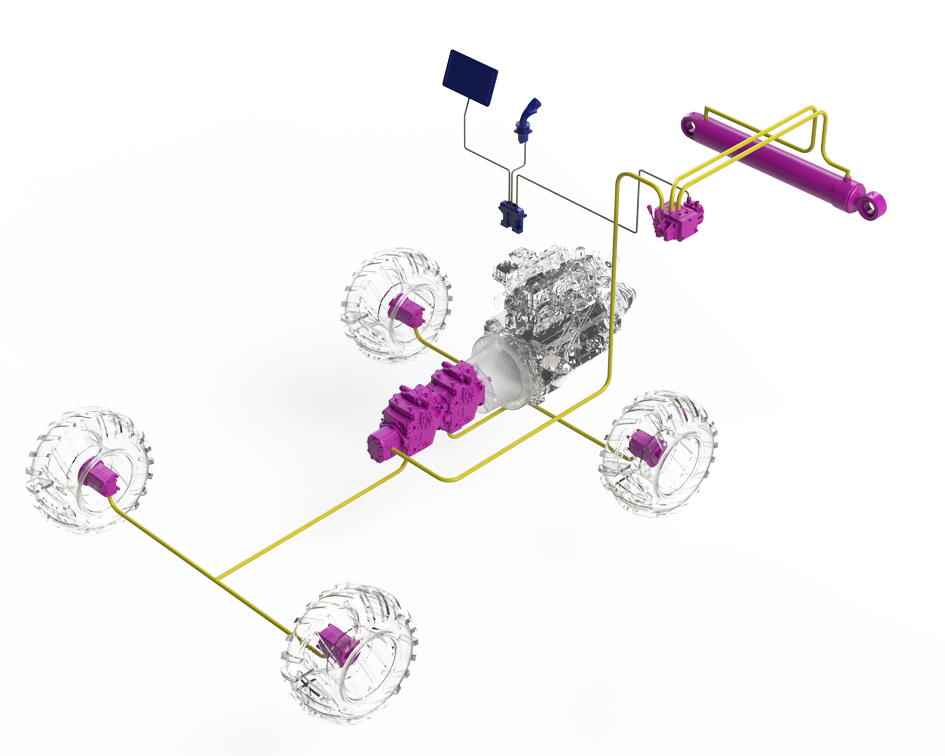 Mobile hydraulics
HydX is one of the Nordics' most competitive hydraulics companies, combining mobile, industrial and marine hydraulics with control systems and radio control.
Electrified hydraulics – our path to the future
The sister companies ETP and HydX have come up with a unique collaboration that gives customers a fantastic opportunity to be at the forefront of the electrical revolution. The hydraulics company HydX has supplied its customers with first-class service and innovative solutions since 2009, and ETP Powering Solutions, an expert in electric powertrains, has delivered optimized electrical total solutions since 1978. ETP has a product called Blue Pac, an Electric Power Take-Off (ePTO) that replaces the conventional power take-off in trucks. Together, our company's founded The One, which is the only partner your company will need for electrified hydraulics and battery drives.
We have the competence required to optimize your application, which saves both time and money.