MOBILE HYDRAULICS
CUSTOMER-SPECIFIC WORLD-CLASS
TOTAL SOLUTIONS
Marine, industrial and mobile hydraulics
HydX has long-standing experience and advanced expertise in all things related to radio control and control systems within marine, industrial and mobile hydraulics. We are a reliable and flexible partner, providing a unique combination of high-level automation expertise, extensive experience and an innovative engineering department that is happy to optimise your application according to your needs. At HydX we collaborate with some of the world's leading manufacturers and work to make life simpler for you and your company. We call it Smoother Business.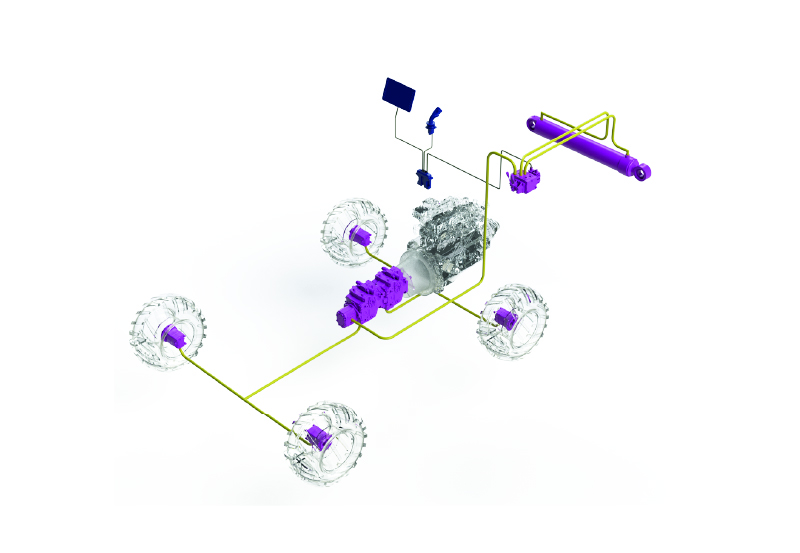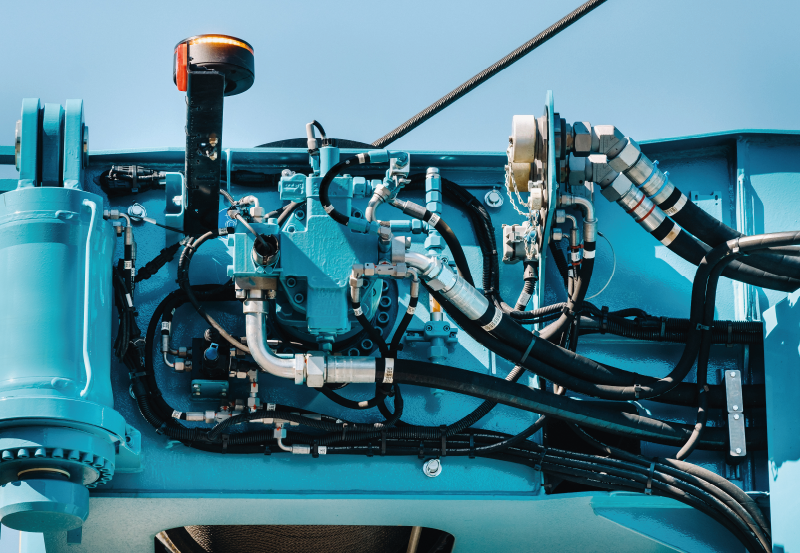 Smart solutions
Ever since its foundation in 2009, HydX has helped many customers develop smart and efficient hydraulic systems. We have developed optimized hydraulics systems and combined them with smart control system solutions, providing modern and competitive solutions for customers' applications. We can be your reliable and flexible partner when it comes to control systems, radio control and electric drives for marine, industrial and mobile hydraulics applications.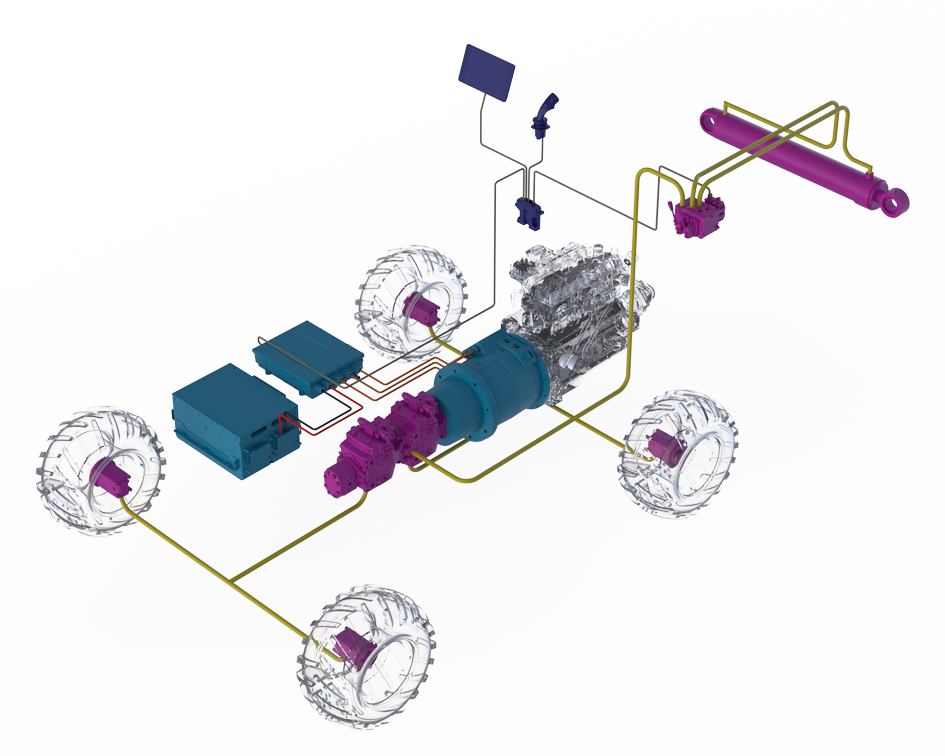 Electrified hydraulics
ETP and HydX create customer-tailored solutions in a unique collaboration. We take overall responsibility for optimizing your application.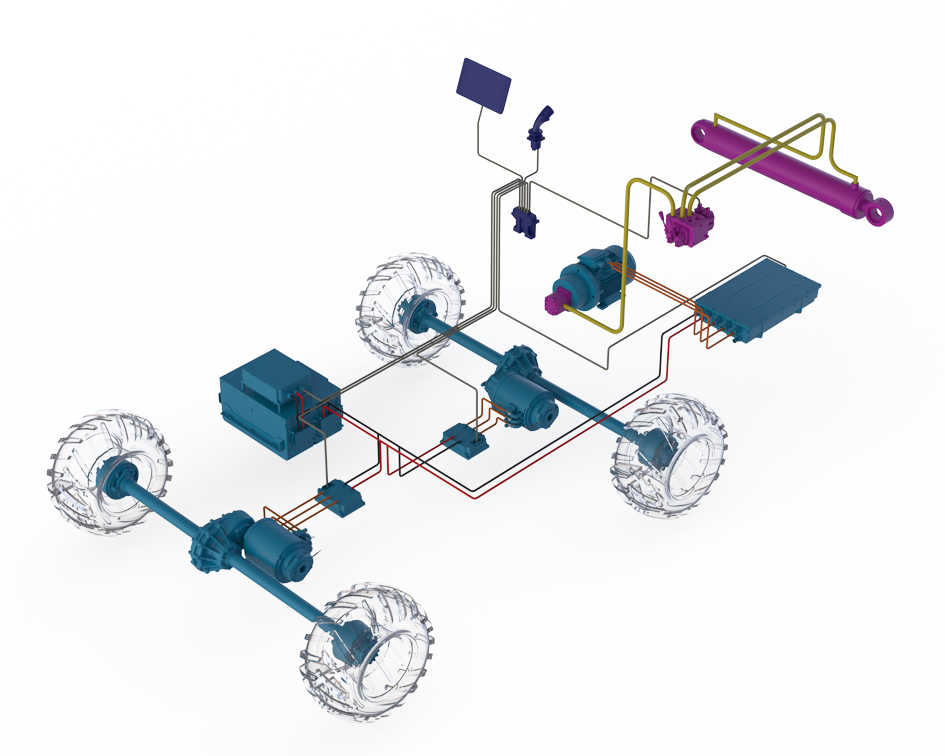 Electric Powertrains
ETP creates customer-specific solutions for electric powertrains, tailored to your application.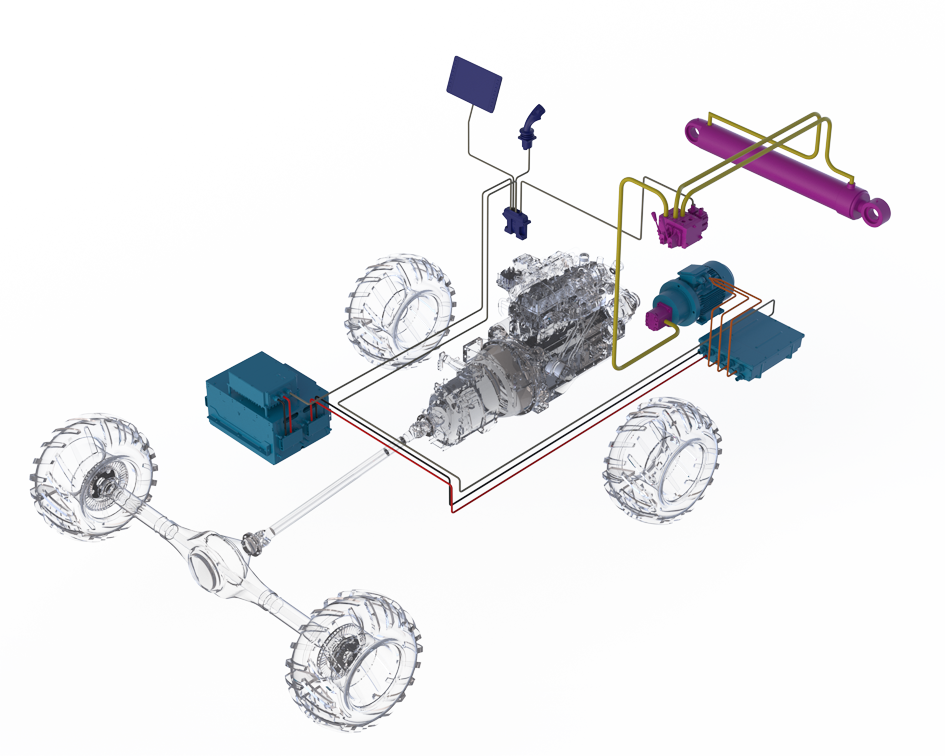 Electrified bodywork for trucks
Reduce your CO2 footprint without compromising on quality. Read more about Blue Pac.
World-class mobile hydraulics
The Swedish company HydX is a modern, flexible and innovative knowledge company that has supplied world-class optimized total solutions over more than a decade. The company's head office and production are located in Ystad, Sweden, with offices also in Sweden's Stockholm and Gothenburg and in Finland. We are specialized in customer-tailored solutions and have developed optimized hydraulics systems that we combine with smart control systems. We work with marine, mobile and industrial machine manufacturers who require hydraulics solutions and the related remote control and control systems. Just like ETP, HydX is part of Volito Automation.